FEATURED EXHIBITS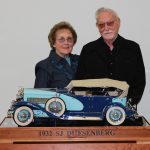 Without doubt, the finest automotive model ever made taking 20,000 hours (10 years, 40 hours a week) to create the more than 6000 scratch built parts.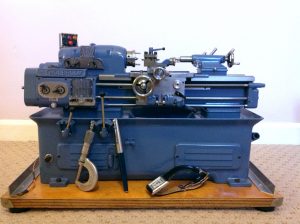 This working 1/6 scale model of a Holbrook Model C lathe, took a lifetime to complete. Completed in 2003, it has won numerous awards and featured in Model Engineer's Workshop magazine.

The Toy Factory now on display at the museum is Donald's latest Music Box creation. His journey started with plans he found...