Below you can view more photos of some of Mr. Smith's telegraph speed keys. Click on images to enlarge.
This section is sponsored by: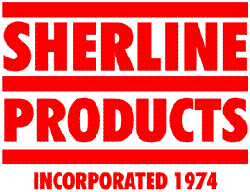 Makers of precision miniature machine tools and accessories. Sherline tools are made in the USA.
Sherline is proud to confirm that William R. Smith uses Sherline tools and components for some of his small projects.